Hello! Welcome to 8th Grade Mathematics!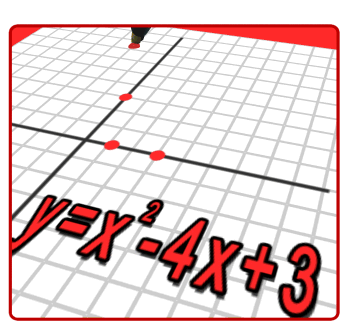 Name:
Ms. Swensson
Email Address:
LSwensson@schools.nyc.gov
Phone number:
718-457-1242
---
Hello, my name is Ms. Swensson and I am an eighth grade teacher in the Law & Humanities academy. Please take a moment to review and explore this site.

Quick Links
Insert your photo here.